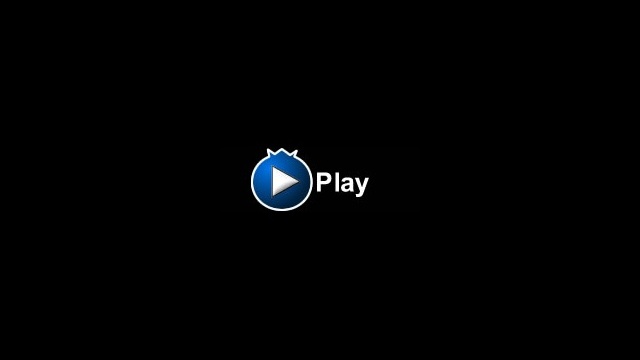 The London Aesthetics Forum is an initiative of the Institute of Philosophy.
(http://philosophy.sas.ac.uk )
Casey O'Callaghan
Crossmodal Perception in the Arts
Tuesday, 24 May 2011
16:00-18:00 at Stewart House, Room 273
Please do not cite or reproduce this material without written permission of the author.
We thank the British Society of Aesthetics for their generous support.
For more information, visit http://www.londonaetheticsforum.org