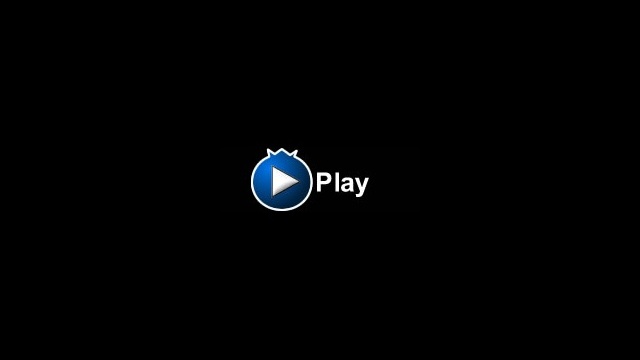 A public lecture held on 6 October 2010.
Peter Lamarque is Professor of Philosophy and Head of Department at the University of York. He has published widely in aesthetics and philosophy of literature, recently The Philosophy of Literature (Blackwell, 2008), and a book on the metaphysics of art, Work and Object (Oxford UP, 2010).
We thank the British Society of Aesthetics for their generous support.
For more information, visit http://www.londonaestheticsforum.org